Oh, I am so glad you are here!
ANDREA WALKER, CPO®
SMARTLY ORGANIZED, LLC
917-846-9953
andrea@smartlyorganized.com
You were smart enough to find us. Don't stop now!
Whatever the nature of the project, we make it easy and get it done fast for you.
Andrea Walker started the Chatham-based professional organizing company, Smartly Organized, LLC in 2010 after a successful career in banking. Combining her three passions: organization, interior redesign/staging, and real estate, she launched Smartly Organized to address the unique organizational and design challenges associated with selling, moving out of, moving into and owning a house. Whether you are upsizing, downsizing, relocating or renovating we strive to make the process stress-free, efficient and of course, organized.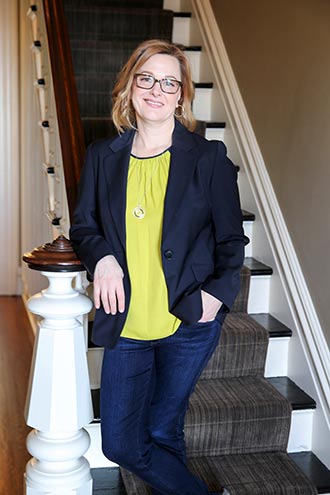 Singles to Seniors.

Apartments to Family Compounds.

Local to International.

You are not going to suffer through this alone.

You were smart enough to find us – Don't Stop Now!
FOLLOW ME:
facebook/smartlyorganized

| instagram/smartlyorganized |

linkedIn/andreawalker

| twitter/andreawalkerNJ |

pinterest/aworganizer

| houzz/smartlyorganized |

google+/smartlyorganizedLLCChatham

| youtube/smartlyorganized